LetUsBook.in
LetUsBook is an online event and facility booking application that has no parallels anywhere in India. Packed with features that will enthral organizers, facility owners and users alike, LetUsBook will be going live very soon.
LetUsConsult.in
LetUsConsult is a consultation planning and appointment booking application to help doctors manage their consultations efficiently and patients take appointments online without having to visit a doctor's office. It has real-time consultation status available to patients on mobile. Doctors will have a dynamic token panel in front of him.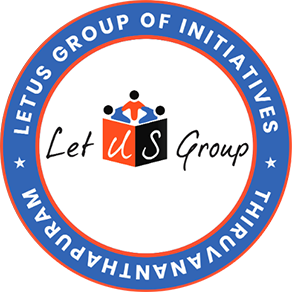 LetUsPlay.in
LetUsPlay is an activity centre for both adults as well as children located in the city of Trivandrum. It comprises mainly of indoor games and a place for various activities for children such as workshops, weekend and summer programs and an assortment of other activities.
LetUsYoga.in
LetUsYoga is an initiative undertaken by Anand V Nair who has been practising yoga since 2006. Trained by his father and having experienced the magic transformation of his mind and body, Anand wants to promote yoga as a tonic for the mind, body and spirit for both adults and children.